It's been too long! Holy shit, how ya been?
I've decided that I need to use this journal more. I used to have an Ao3 journal that I could upload this stuff to, but I forget the login stuff. Srsly. SO, I'll post stuff here more often. At least stuff that I don't want to post onto FFNet, which isn't much, but my process or whatever can go here. Right? Right.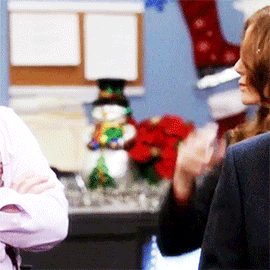 So, through my generally crazy state of mind, I've come up with these story premises that I'd really like some input on. Any input would be greatly appreciated and welcome.
(
Doctor Who: The Institution
Collapse
)
(
Doctor Who x BSG crossover: Terror of the Cylons
Collapse
)
(
Major Crimes: Hell of a Vacation
Collapse
)
So, there ya have it. Which, if any, do you think you'd enjoy reading most? I know there are different fandoms involved, but most Major Crimes kids that I know also enjoy some classic Who. Anyway, hopefully they work out and my brain doesn't shut down before I get to write them.
Feelin':
creative